approaching the wall
// August 29th, 2011 // expectant, the story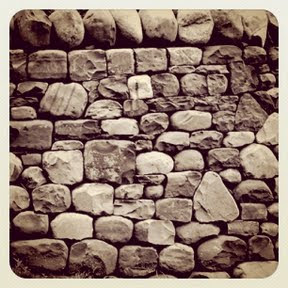 Joshua got up from where he was kneeling, put his sandals back on and flashed a quick glance of acknowledgement the soldier's way, but when he looked the mysterious figure had gone.
As he walked back toward his people, a million questions raced to the front of his mind. He remembered when he was faced with these same walls 40 years ago – it was hard to believe the moment had finally arrived.
He ached inside over the fact that Moses was not with him – he never imagined they would cross the Jordan, and enter the promised land without him … Oh, the Jordan … Joshua's Red Sea experience – but this time the people weren't running from the enemy, but moving towards the enemy.