troubled
// September 6th, 2011 // presence, the story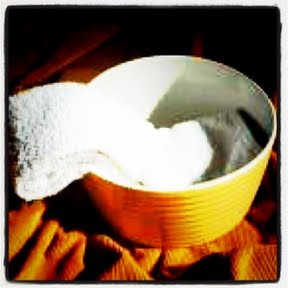 He leaned forward, and began looking them in the eye – one by one. He knew his next words were unlikely to bring the reassurance they carried.
After humiliating himself as a worthless servant before them, he then spoke of his departure, then of his betrayer, and then of Peter's impending denial.
'Uneasy' was an understatement. None of them were in a hurry to speak, lest he predict something against them. If not for his strange display of servanthood, they would be angry, insulted, perhaps estranged.
So now, Jesus' words of reassurance had little hope of landing – but he said them anyway.
John 14